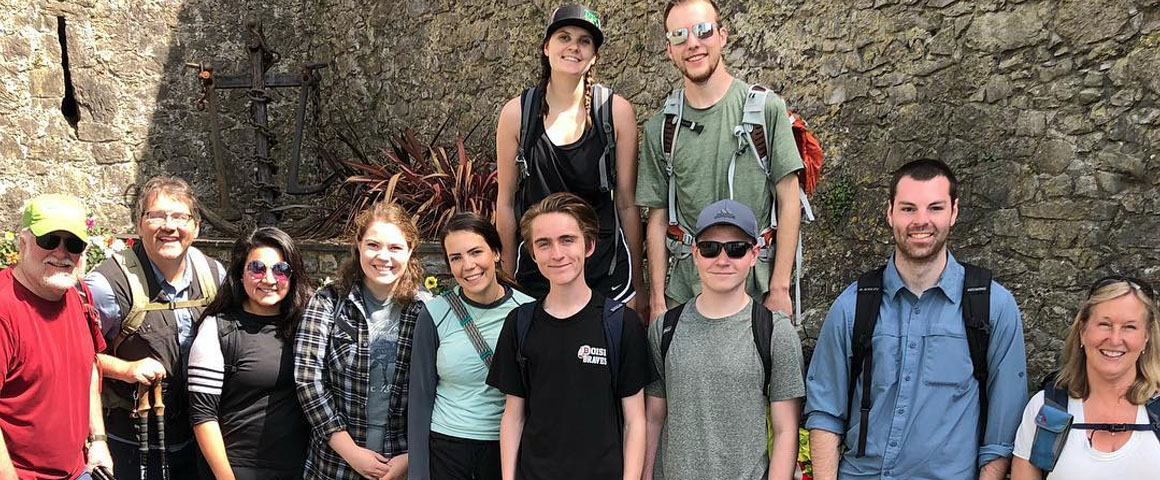 We fund all
costs except
airline tickets
and
incidentals
At TrekEpic, we believe that the trekking experience, both the walking in nature and the discovery of Core Gifts and how to use them, is vitally important for youth from all economic backgrounds and life situations. We are determined to not let the financial cost of this experience stand in the way of a young person going on a trek with us.
The full cost (excluding airfare and personal spending) is $1,500 to $2,000 per participant. Our goal is to offer eight young adults the chance to participate in each of three annual treks, a total of 24 participants per year. If a young person cannot come up with funds for their airline ticket, we suggest ways to fundraise part or all of that cost.
If you or your organization believes in the power of gifts and in this unique journey of inner and outer discovery, we invite you to join our TrekEpic family with a secure and tax-deductible donation today. When you support TrekEpic, you're making an investment in the next generation.