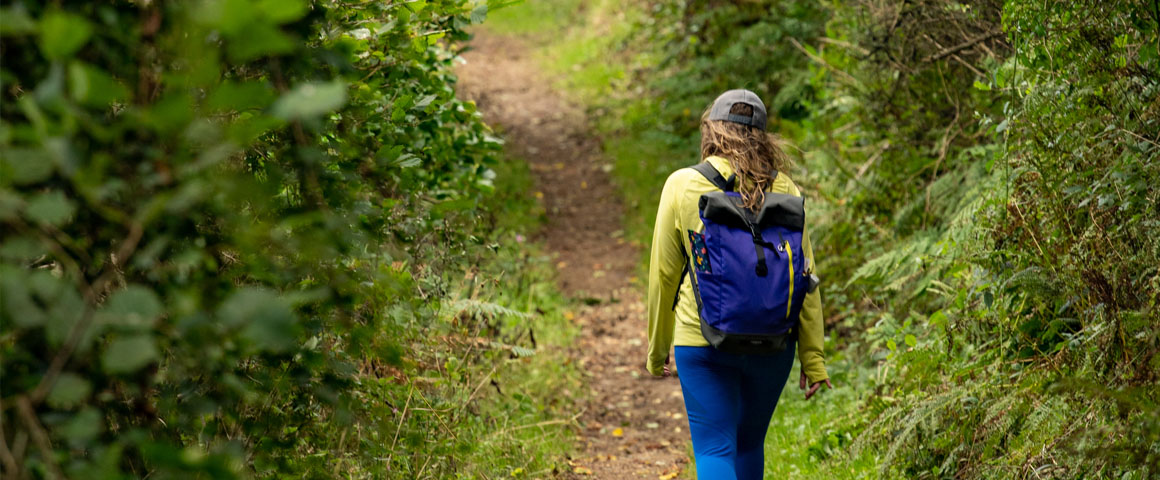 The shared
vision of
Leslie Johnson
and Andrew
Bryan
Trek Epic was founded in 2010 to create a trekking-based adventure for emerging adults that would serve as a vehicle for profound personal reflection and self-discovery.
Using the breathtaking and renowned walking paths of the British Isles as a backdrop, Leslie Johnson and Andrew Bryan envisioned Trek Epic as offering a very special opportunity for adventure abroad linked with an expertly guided, self-discovery process.
In the early years, Dr. Donald Chance, a former college professor and experienced trekking guide, was instrumental in developing the trekking aspect of Trek Epic.
In 2012, Kim Mlinarik, now of Alchemy Adventures, helped guide the program forward as we worked toward providing facilitated themes consistent with the needs of emerging young adults.
In 2013, Bruce Anderson began facilitating with Trek Epic, interweaving the Core Gift Discovery™ process into the unique trekking model that surfaced in the early years of the non-profit.