Our treks offer transformational opportunities for emerging young adults seeking to expand their understanding of who they are and how they might offer their Core Gift to the world around them. Andrew Bryan and the Trek Epic team have facilitated and guided thirty-five 10-day international walking treks since 2011. These adventures provide participants opportunities for guided reflection and small group personal development and growth.
The 10-day trek is often utilized by trekkers to set in motion their Gap Year or transition to college or early career life. We work with individuals before their trek experience and afterward to plan, orchestrate and then implement Gap Year commitments, whether program oriented or self-guided. Our staff remains intricately involved in each stage of this vital year of self-exploration.
We are committed to making our programs accessible to anyone who is interested.
Interested in one or more of our Gap Year treks?
Channel Islands Walk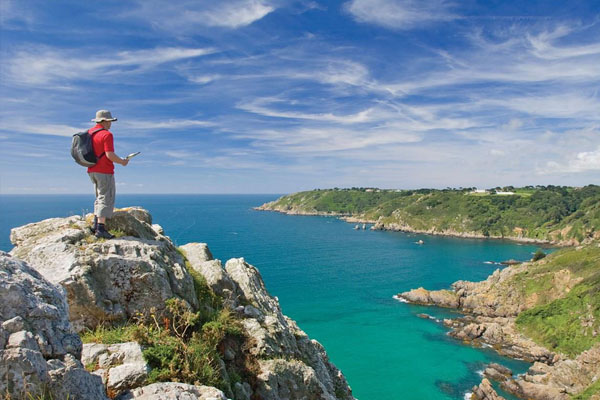 Location: Guernsey and Jersey Channel Islands Walk
Dates: Aug 24th - Sept 2nd, 2023
Ages: 18-24+
Cost:  $1,950 - Scholarships available
The Algarve, Portugal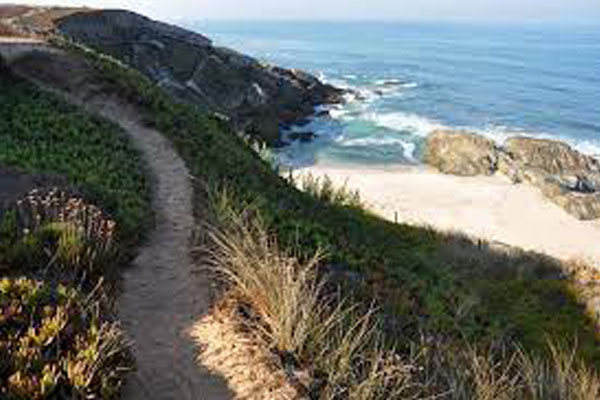 Location: The Algarve, Portugal - Fisherman's Trail
Dates: May 2 - 11, 2024
Ages: 23+
Cost: $1,950 - Scholarships available