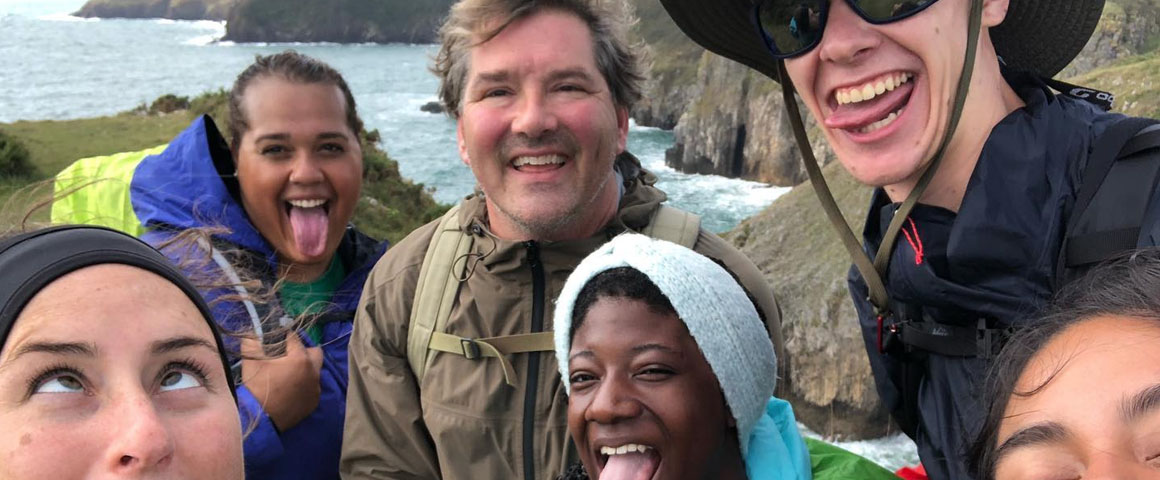 That seed, your
spark, that
essential fire
Trek Epic is dedicated to the belief that every one of us has Core Gifts that define who we really are and how we can best engage in the world around us.
Our Core Gifts reflect our best selves and are natural to us. They connect to how we truly want to be acknowledged by others, and fuel us with the power to approach life with purpose and self-confidence.
While on Trek, you will discover your own Core Gifts through guided facilitation, dialogue and sharing with other trekkers. You can expect to be with a group of people with similar challenges so you can feel less alone on your personal quest. There is much comfort in knowing that others are asking the same questions.
By the end of your trek you will have developed a Core Gifts statement that is uniquely yours—a portrait of your gifts and how you offer them to the world around you. You will have had the opportunity to create a future vision for yourself that is doable and that you are eager to work toward.